Earth Day
Unit Overview:
In this unit students will learn about Earth Day and the importance of taking care of our Earth.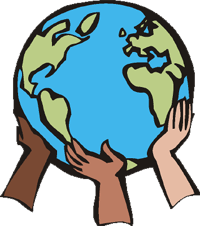 Students will be introduced to the function of trees and how to take steps to make good choices for keeping themselves and the world healthy.
Recycling is one small step to helping maximize the Earth's resources. Students will learn the importance of recycling and be able to explain the value of reducing, reusing, and recycling.
Students will learn about Earth Day by participating in a variety of learning activities that will incorporate reading, writing, and critical thinking skills.
Unit Lessons:
Lesson 1: Earth Day Introduction
- Assess prior knowledge by starting a discussion about Earth Day.
- Discuss and make a T-chart of things that are good for the Earth and things that harm the Earth.
- Discuss energy conservation and how you can save electricity in your home.
- Watch and discuss the energy conservation video by clicking on this link: Conserving Energy Video
- Visit the PBS Kids website for Earth Day games and activities.
Lesson 2: Trees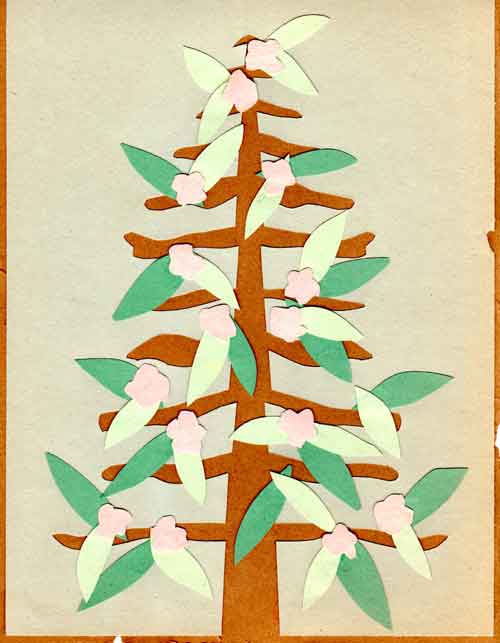 - Discuss the importance of trees and how they help us.
- Talk about the way a tree grows and what trees need to be healthy.
- You Tube video - Earth Day Song
- Read and discuss the Weekly Reader: More Trees, Please!
- Have students create a Spring tree from layered construction paper
Tree Art Procedure:
1. Fold the light colored construction paper in half and cut out symmetrical tree branches and a trunk.
2. Glue onto the dark brown construction paper.
3. Cut out and glue leaves and blossoms onto the tree.
Lesson 3: Recycling
- Review what students learned about trees from Day 2 (be sure to discuss the stages of growth, products from trees, and how to keep trees healthy...).
- Open a discussion about the importance of recycling.
- Make a list of the types of things that can and should be recycled. Review your home recycling habits.
- Watch Zippy's Tips and discuss.
- Create a recycled shoe flower pot to put outside (get an old shoe to use as a flower pot to show we can reuse items and make something new).
Lesson 4: Pollution
- Review what you discussed in day 3 about recycling.
- Discuss pollution and how that effects the Earth. Make a list of the things that cause pollution and brainstorm ways to reduce the pollution.
- Make reusable bag art (click link for directions).
- Visit the DLTK website to play games and do Earth Day Activities.

Lesson 5: Earth Day Everyday!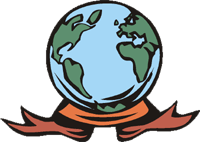 - Discuss what you learned about Earth Day, stressing that we need to think about how to keep our Earth healthy every day, not just on Earth Day.
- Read and discuss the Weekly Reader: You Can Help Earth.
- Visit Sheppard Software's Earth Day to play some Earth Day activities.
- Click here to watch a video about Earth Day.